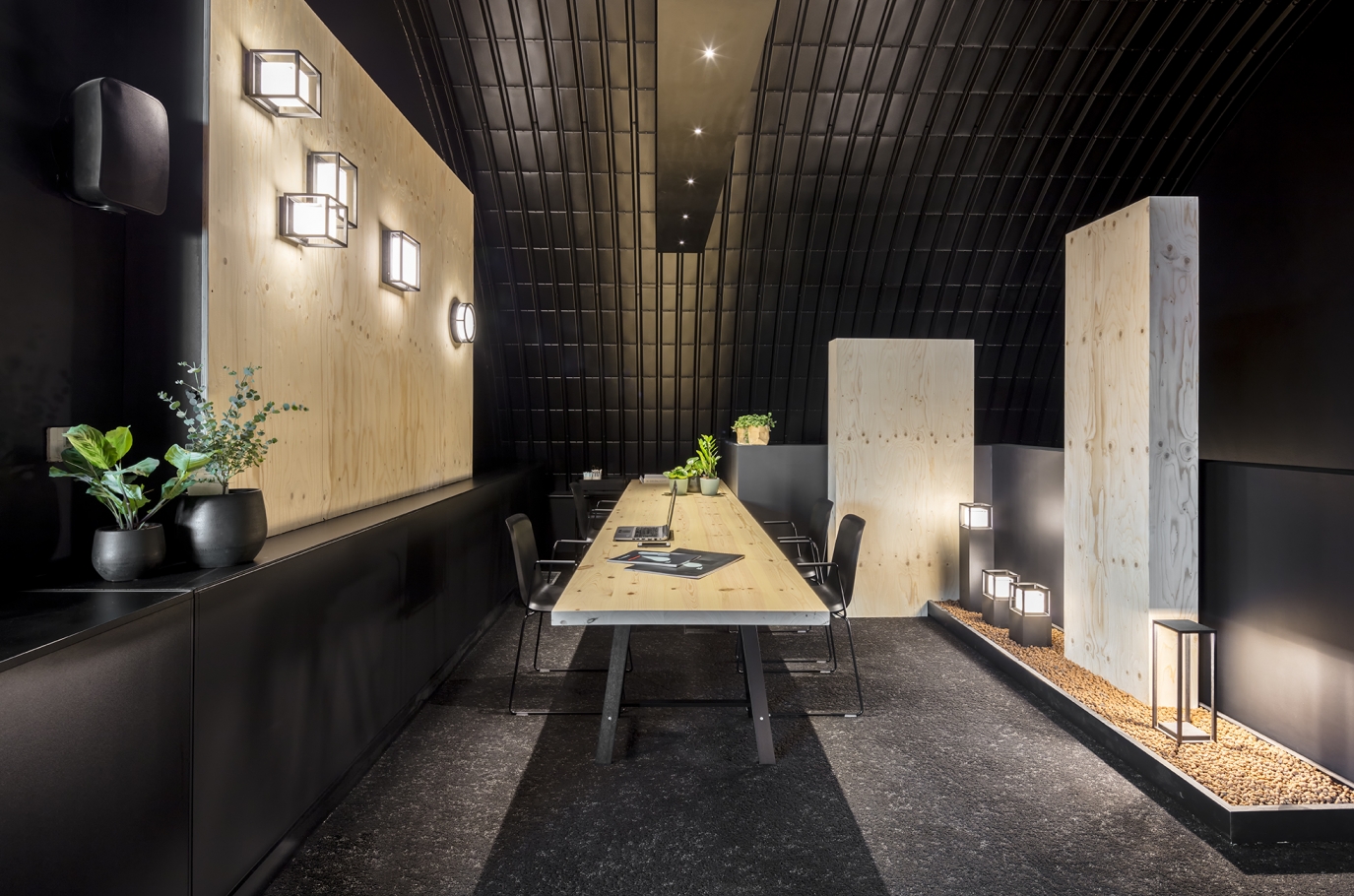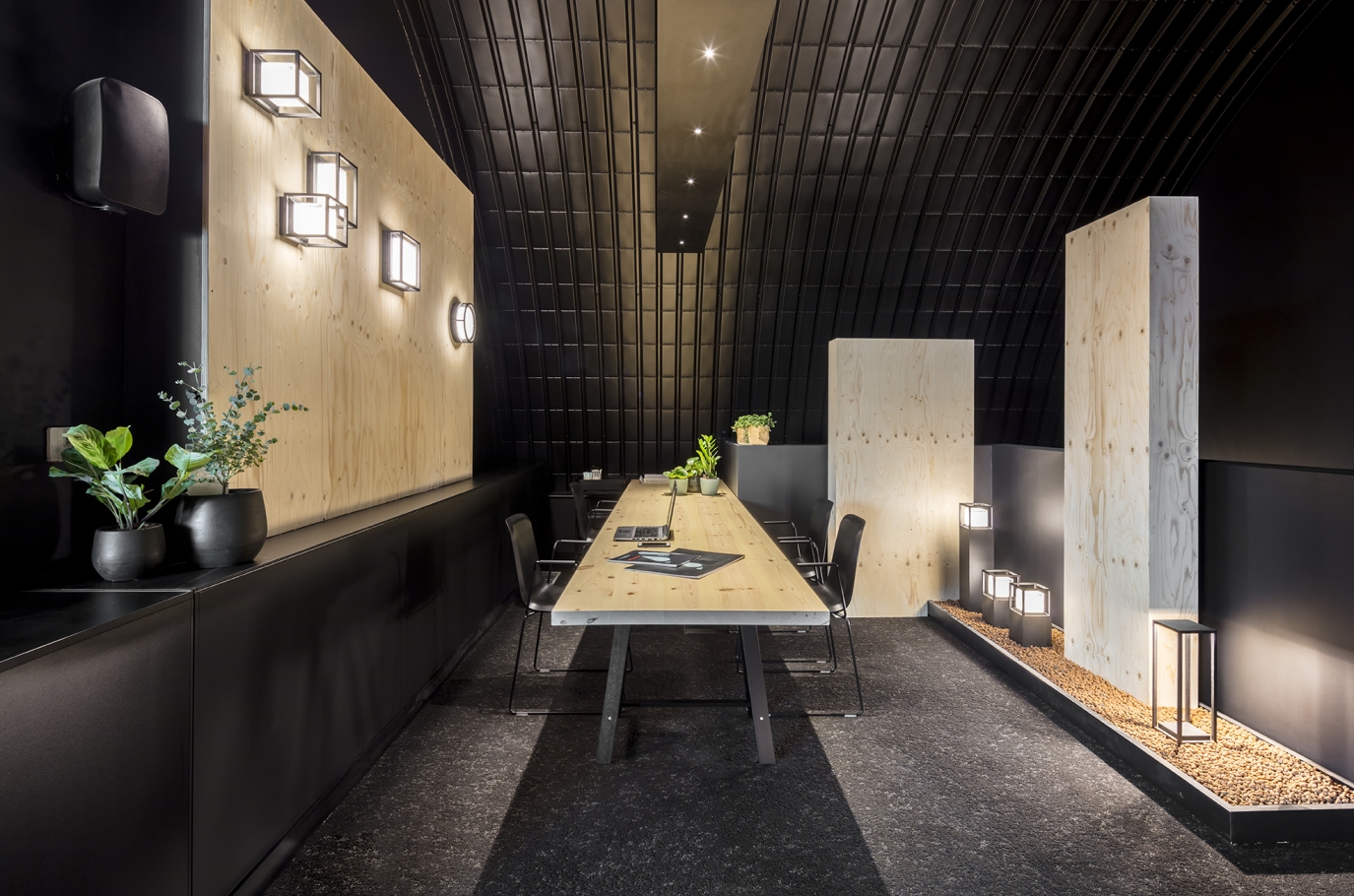 After opening a series of exclusive showrooms in New York, Moscow, Paris, Amsterdam, Milan, Bogota, Saint Petersburg, Bangkok, Miami and other design capitals, Delta Light presents a brand new showroom in the heart of London. Set in a repurposed railway arch, the impressive new Delta Light showroom houses offices, meeting rooms, a light lab and a multifunctional presentation and events area. And of course, the latest Delta Light products from The Lighting Bible 12 catalogue are on glorious display in the showroom.
"The UK is one of our key markets worldwide, while London is known for its trendsetting community of architects and designers who work on global projects," explains Jan Ameloot, Managing Director of Delta Light. "With the new showroom, our goal was to showcase our products and inspire and share our expertise with the local market, as well as to offer a meeting place to discuss projects."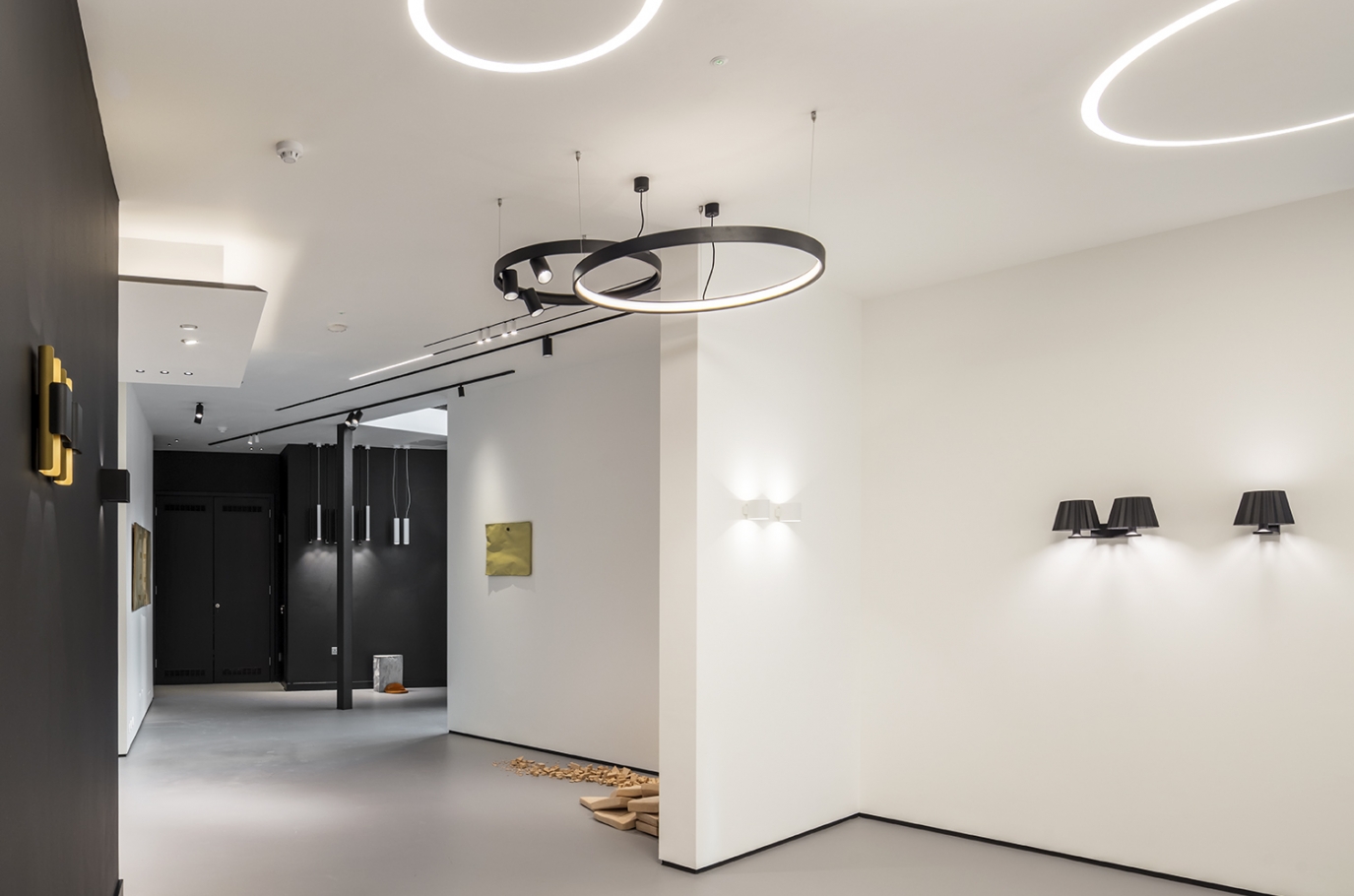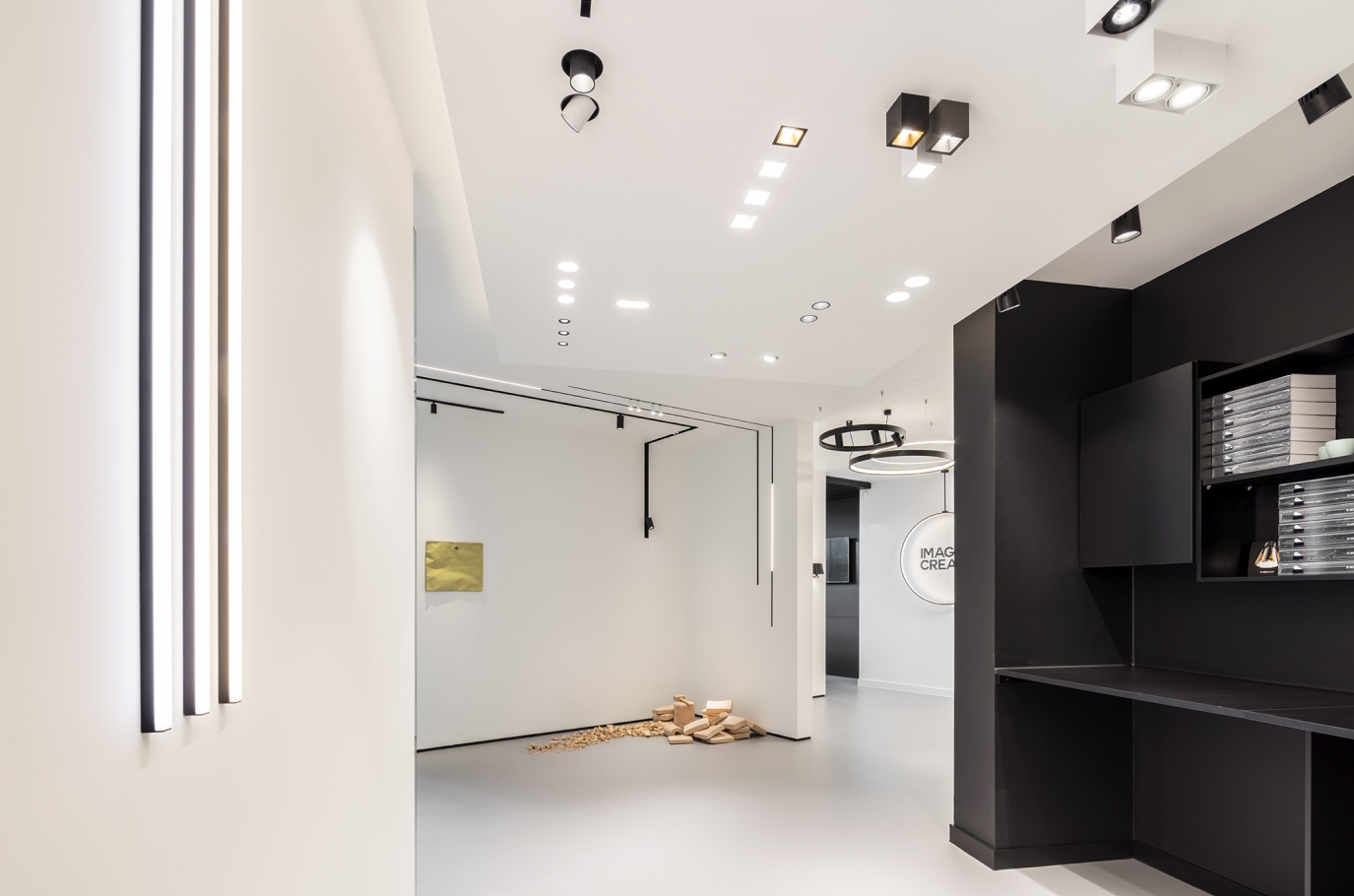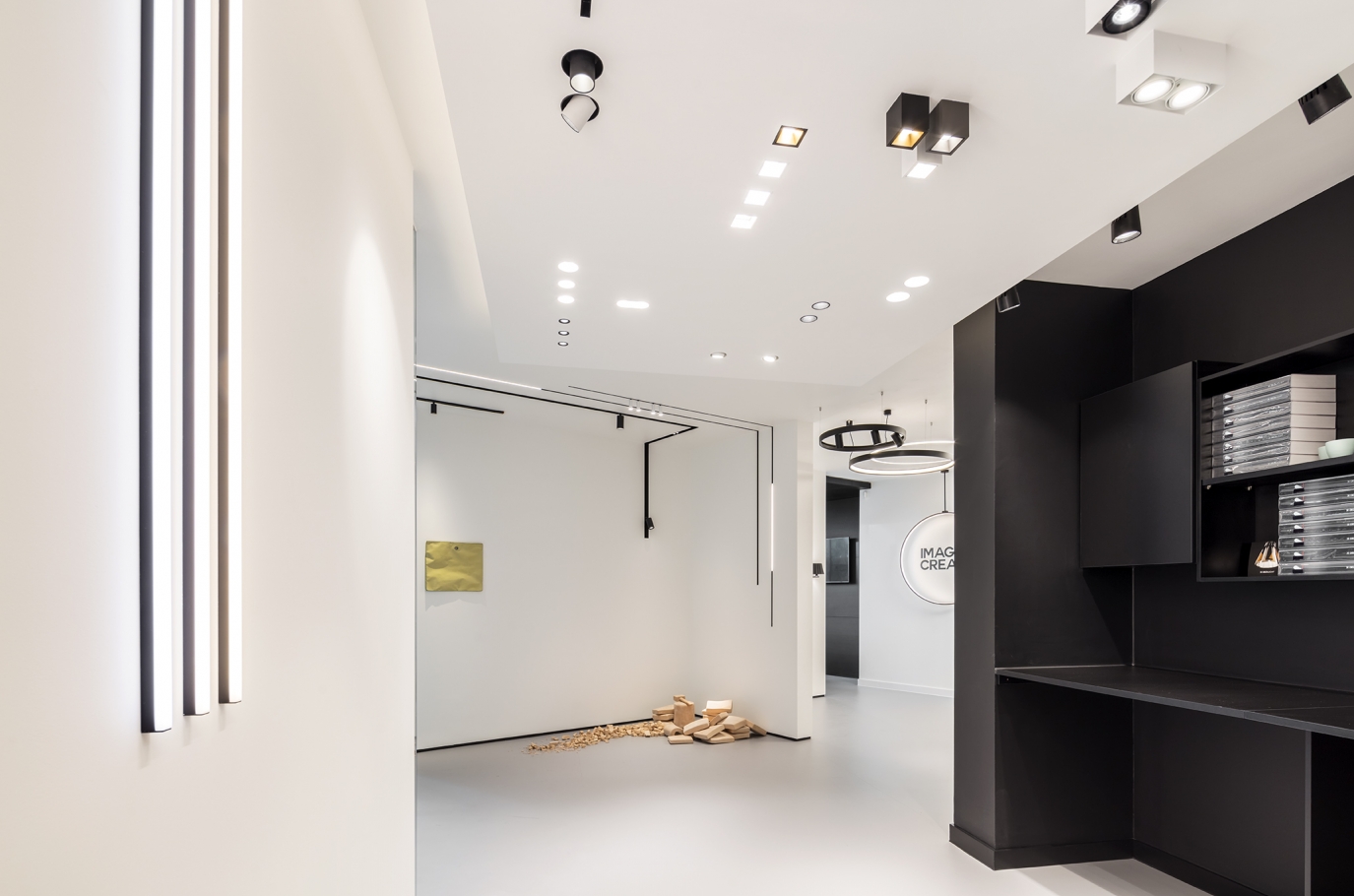 The showroom is in an ideal location: just a short walk from the Tate Modern and a stone's throw from Southwark, Waterloo and London Bridge stations, the showroom is nestled in the heart of a thriving design community near trendy restaurants and bars. Decorated in a signature monotone colour palette, the new space echoes the timeless and refined style of the Delta Light collections.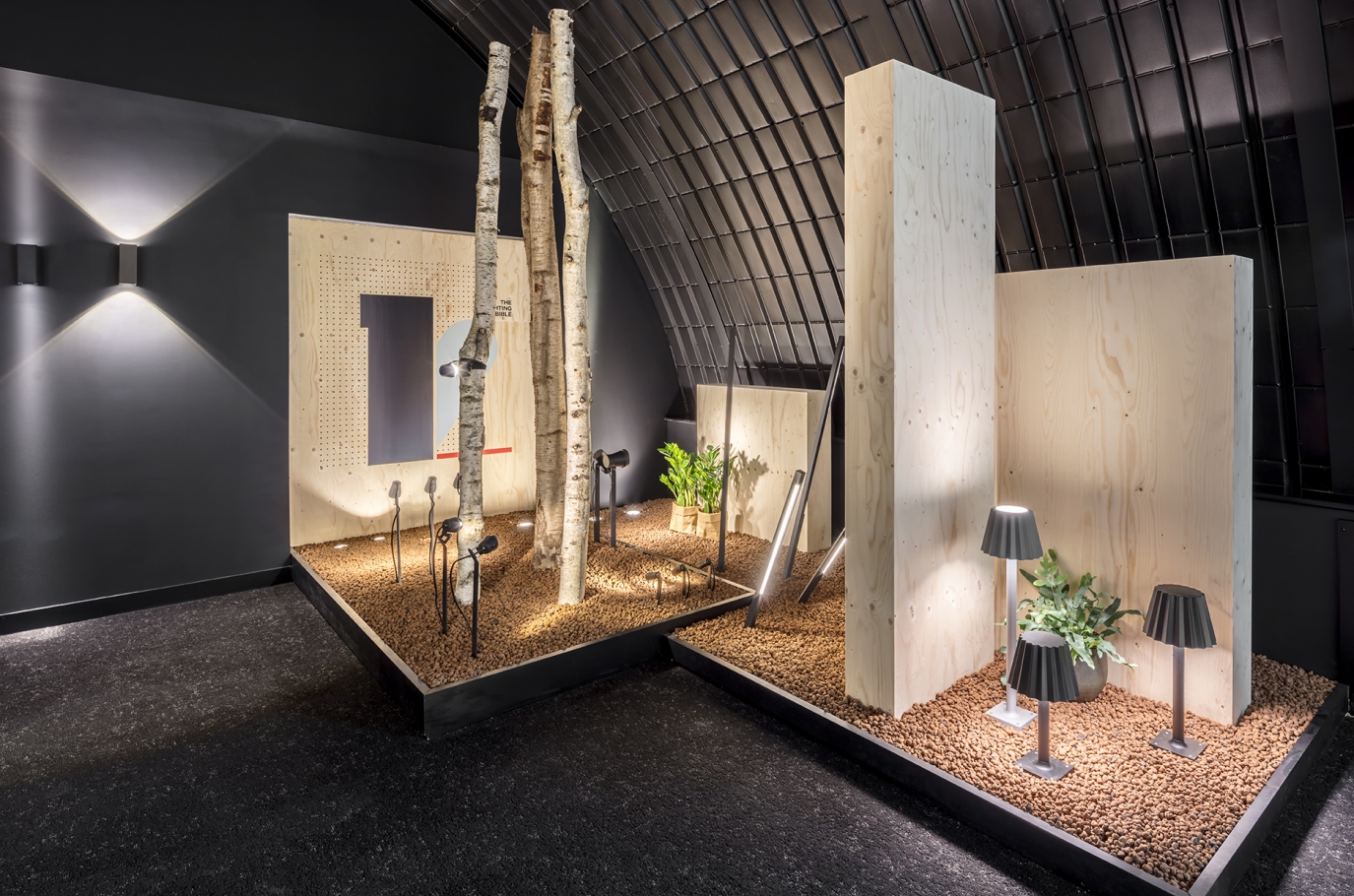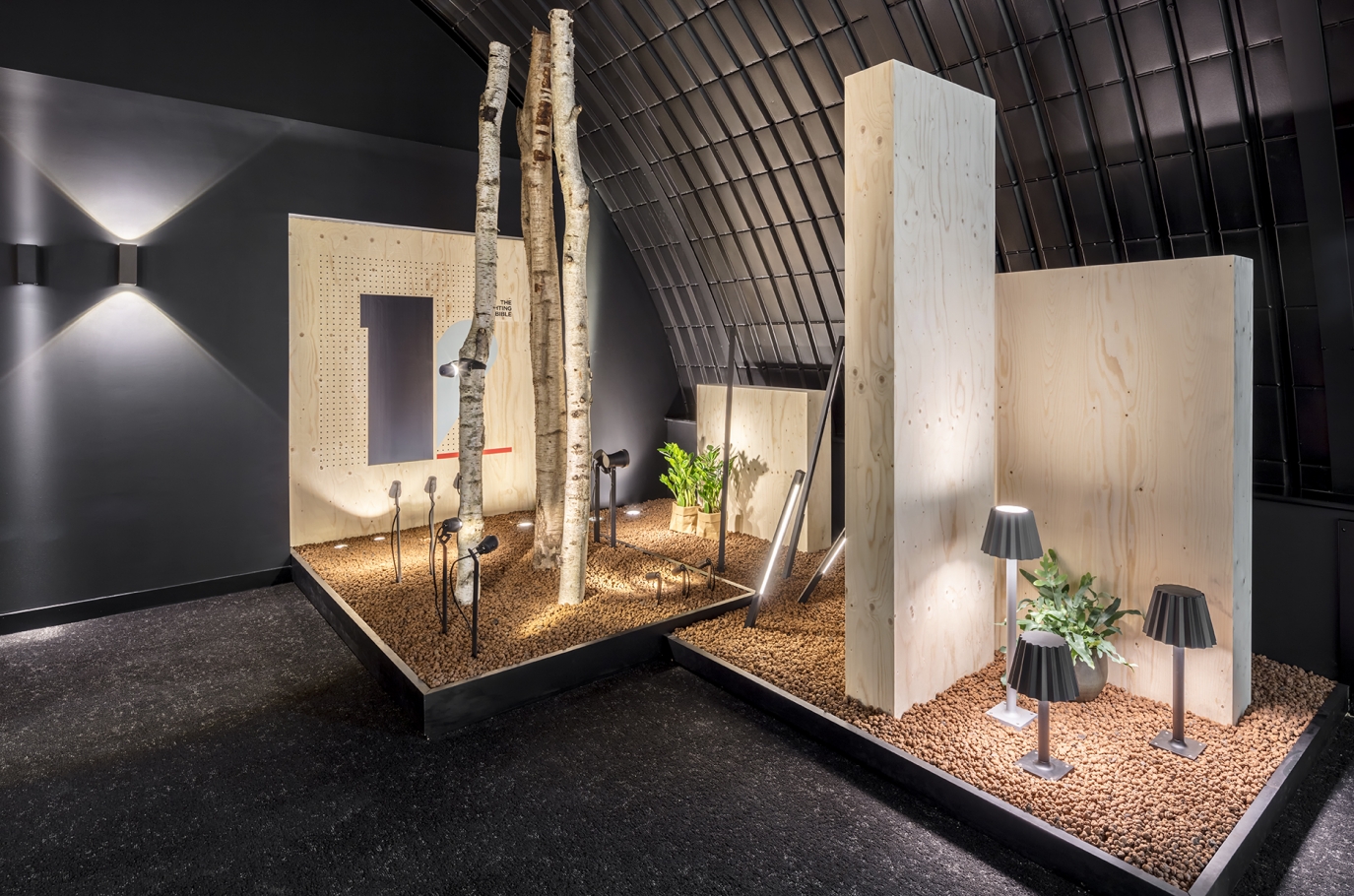 "My father launched Delta Light back in 1989. He started designing and producing his first lighting in a small workshop in Roeselare in Belgium," recalls Jan. "Today, we have an international network with teams and offices in over 120 countries worldwide. We work on both small and large-scale projects, from residential to retail and from offices to public buildings. The market is constantly evolving and it's important for us to have a strong presence in London, a leading global design capital." After the launch of the latest showroom in London, Delta Light will open new showrooms in Dubai & Los Angeles.
Using the momentum of the showroom inauguration, Delta Light launched its brand new XY180 and Polesano collections after an exciting collaboration with the iconic OMA architects and the award-winning lighting designer Dean Skira. Both collections were first revealed in a prototype phase during Salone del Mobile in Milan in March, and are now being launched in splendid detail.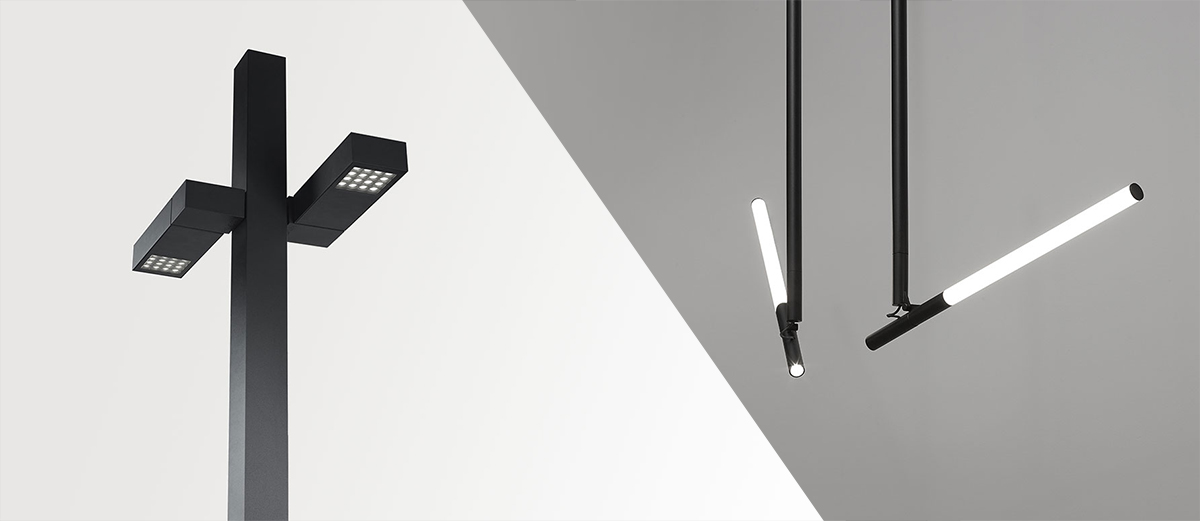 For this occasion, Delta Light decided to build an in-house designed pop-up installation in the Great Suffolk Street car park down the street of the showroom, previously used as a backdrop for James Bond movies and iconic fashion shows. The robust character of the space was combined with a cubist architecture concept using cardboard boxes. The goal was to use a banal product and turn it into a surprising construction element when used in serial repetition.